Skip to Content
Awesome Apparel Available Now
Not only do we provide awesome graphics, but we also provide awesome apparel. Awesome Graphics is a design company providing a variety of solutions for businesses and organizations of all types and sizes with the branding they need. We proudly offer apparel to our customers, making it just that much easier to get uniforms, t-shirts, and more. All of our cloth can be either silk-screened, embroidered, or dye sublimated so you can put the graphic onto your new garments. We carry a variety of brands, sizes, styles, and colors of our clothing items, so you have all of the options to look your best while representing your brand.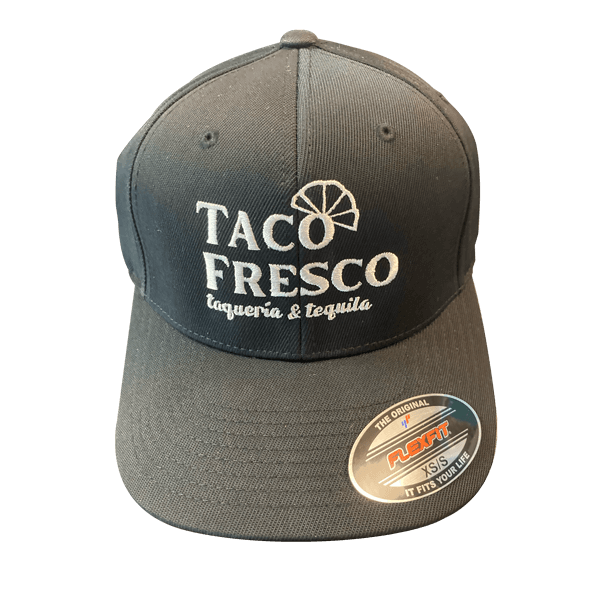 Clothing Brands We Trust
We offer a wide variety of clothing brands to choose from for all of your branded apparel needs. Discounts are available for bulk orders and orders with imprinting. Brands we offer include:
Order Apparel Online Today
Offering trusted brands and expert silk screening, embroidery, and Direct-to-Garmet processes to achieve the look and quality you want for branded apparel. Visit our online catalog to select rom a wide variety of styles of shirts, hoodies, polos, outerwear, and more.